Boinnet issues first statement on Dusit D2 Al Shabaab attack
Al Shabaab took responsibility for the Dusit D2 attack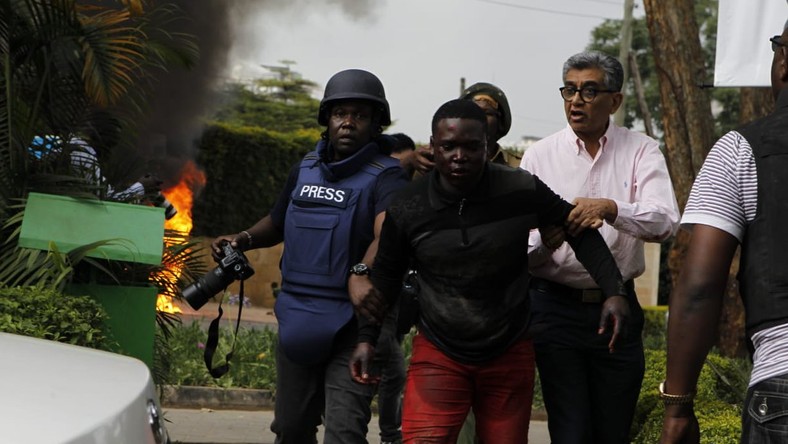 Inspector General of Police Joseph Boinnet on Tuesday issued a statement on the Dusit D2 Al Shabaab attack confirming that the incident was being treated as a terrorist attack.
SEE ALSO Al-Shabab claims responsibility for the 14 Riverside Attack at Dusit Hotel in Westlands.
He also confirmed that there attackers were still holed up in the Dusit complex as the rescue operations continued.
"Security and emergency forces immediately responded to the incident and have cordoned off the area.
"The situation is being managed and residents are being screened and evacuated from the area," Boinnet stated.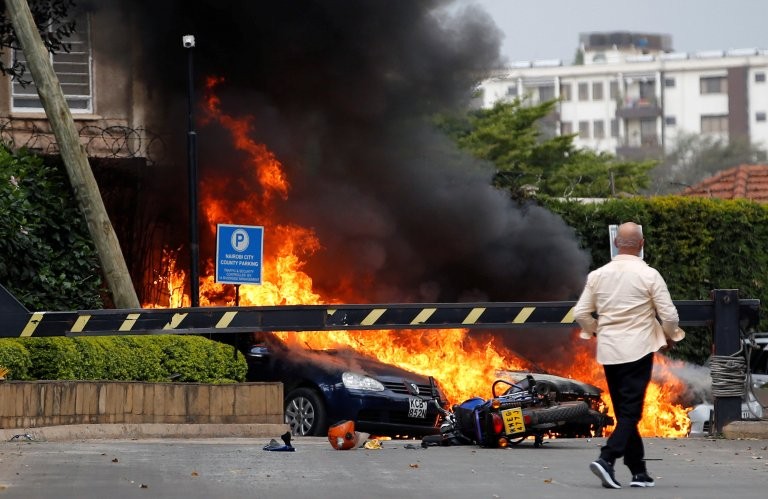 Reported Casualties
Boinnet conveyed that they could not confirm the number of people who had been injured in the incident but promised a later update on the same.
"We regret to inform that there have been injuries in the attack and we are in the process of confirming the numbers and types of injuries incurred," the IG stated.
SEE ALSO UNIVERSITY EXPELS FEMALE STUDENT FOR HUGGING A MALE FRIEND
He further called for calm as the authorities handled the matter. Boinnet declined to answer questions from the media.
Moments after Boinnet's statement one person who had been rescued from the scene succumbed to injuries.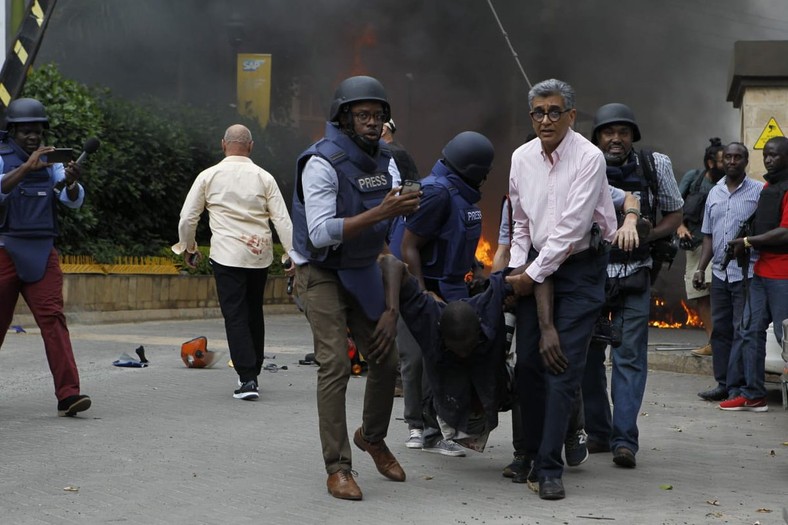 ---
---
Categories: NEWS AND ENTERTAINMENT